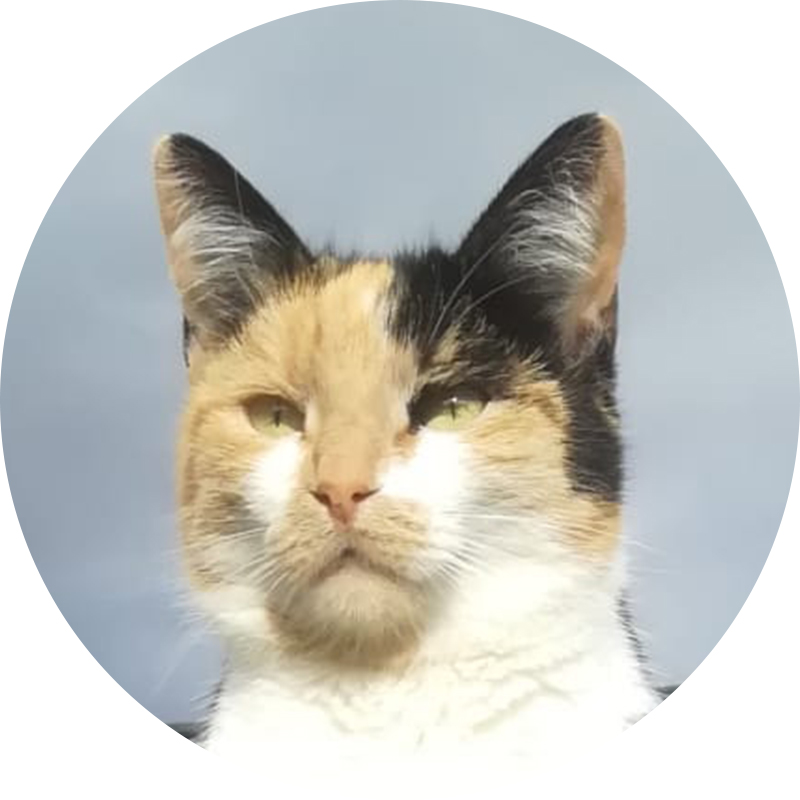 AURORA
20 September 2017
.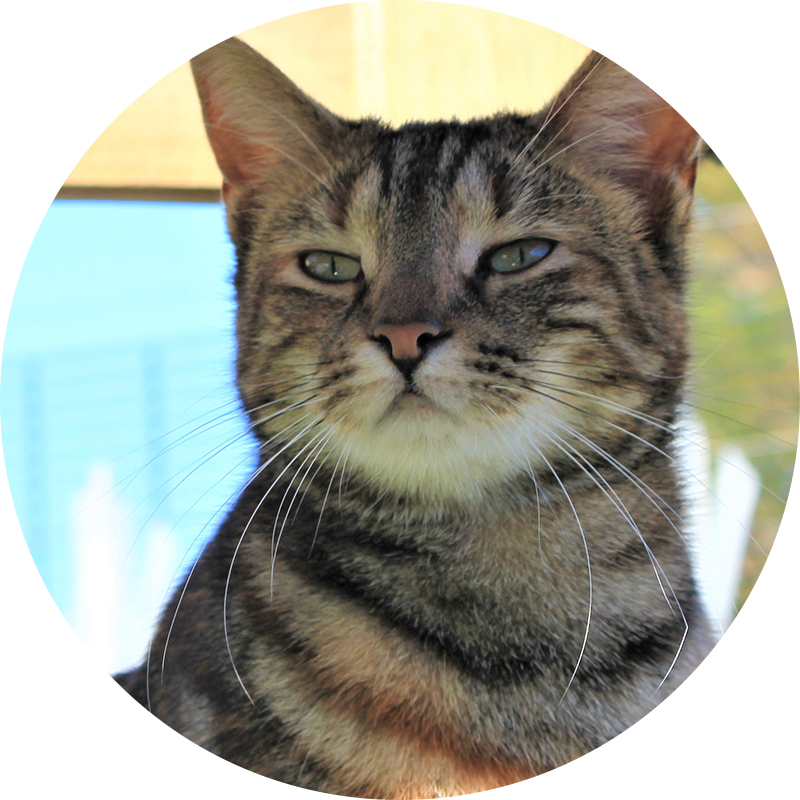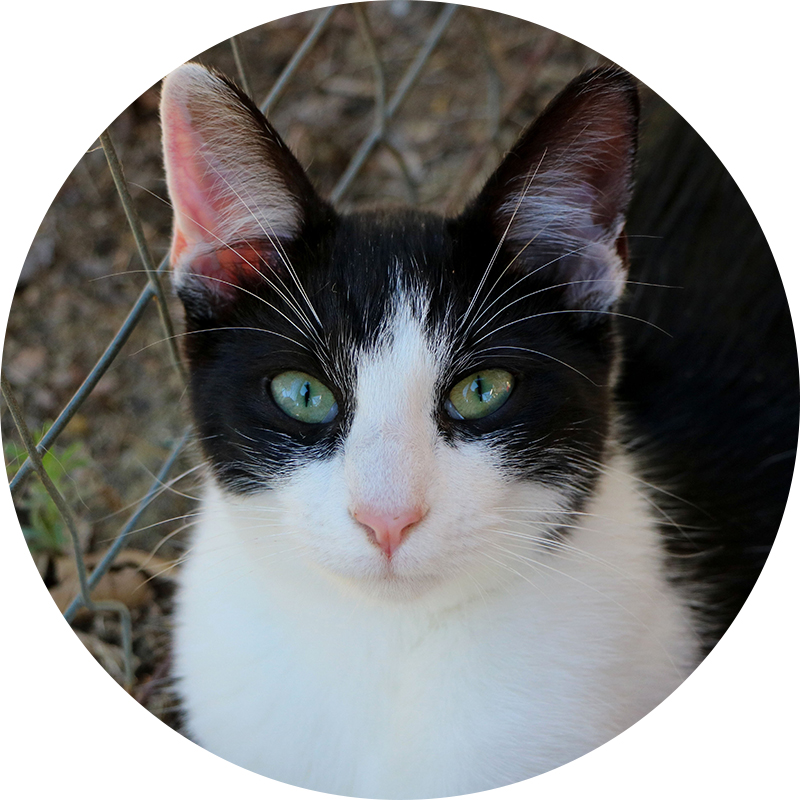 BENJI
03 September 2016
.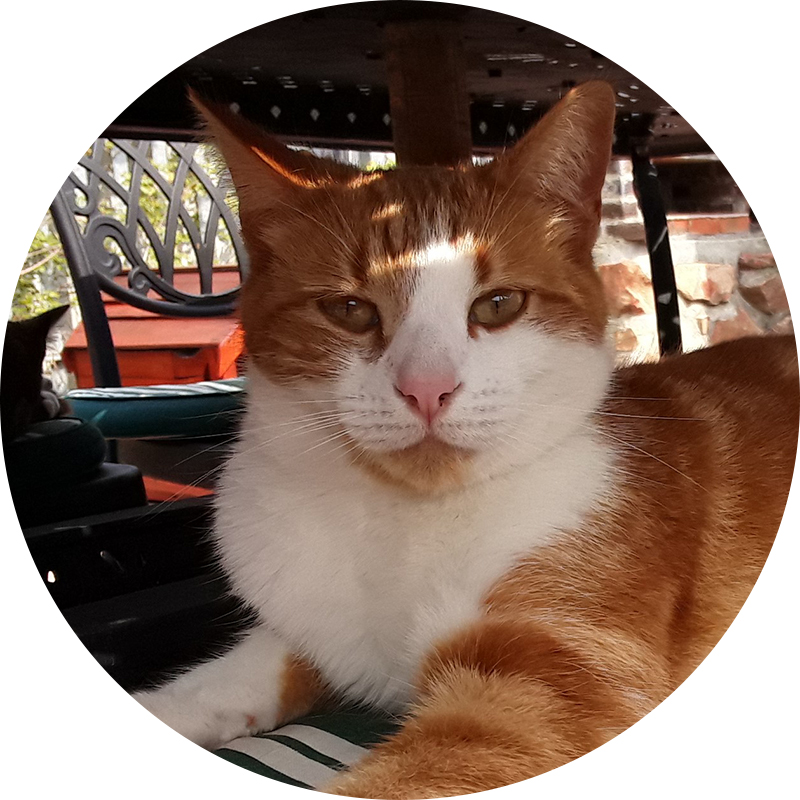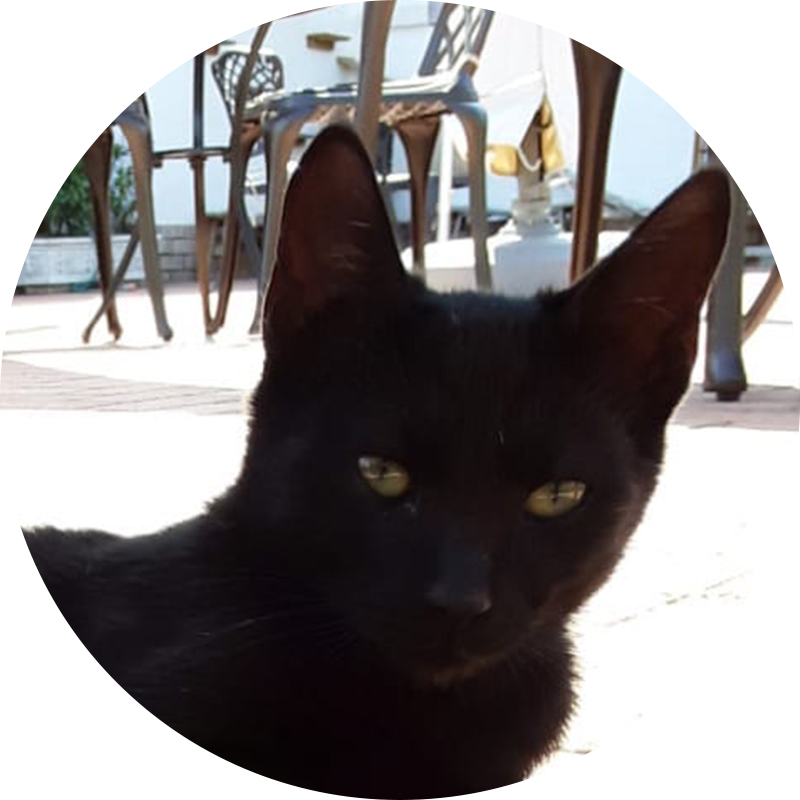 CHATTERLEY
27 September 2018
.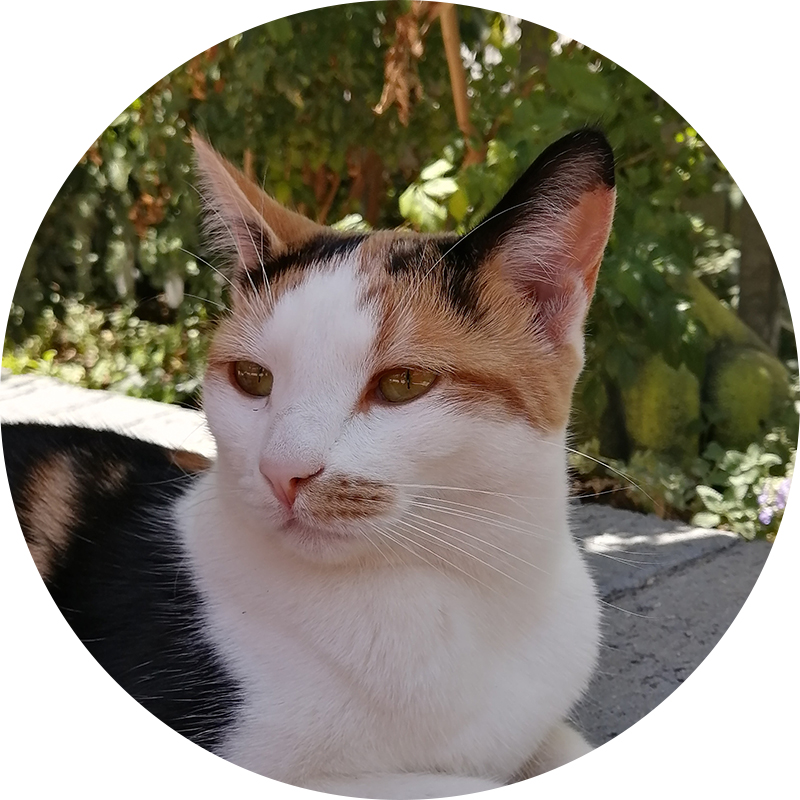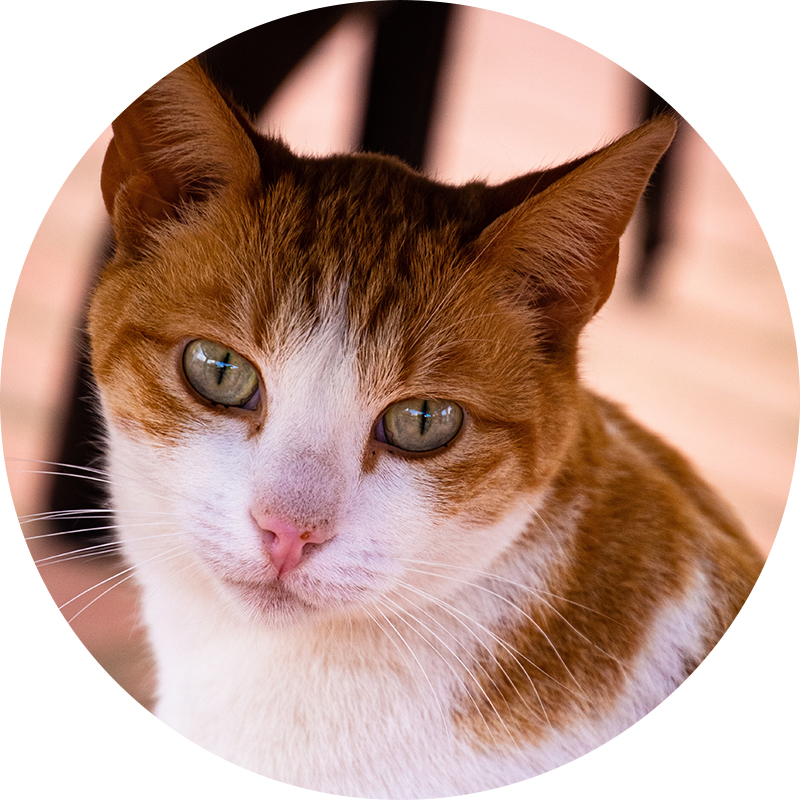 FAITH
27 September 2018
.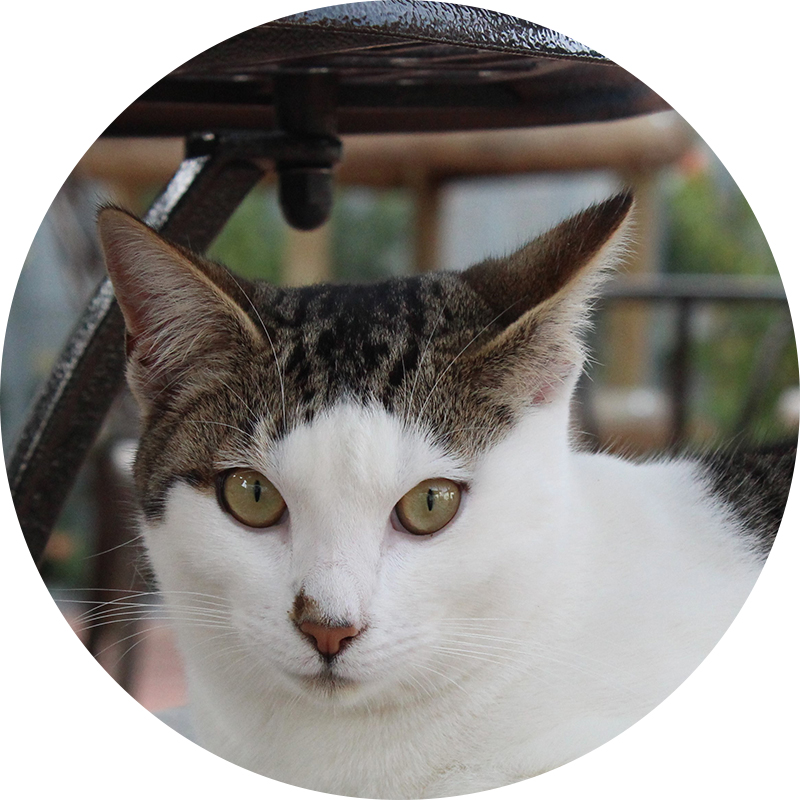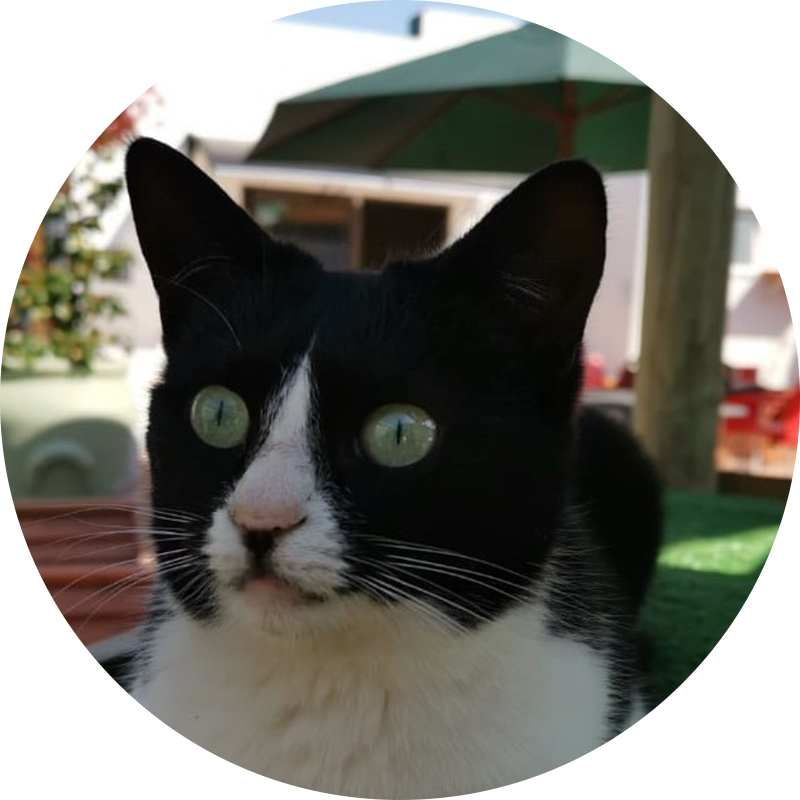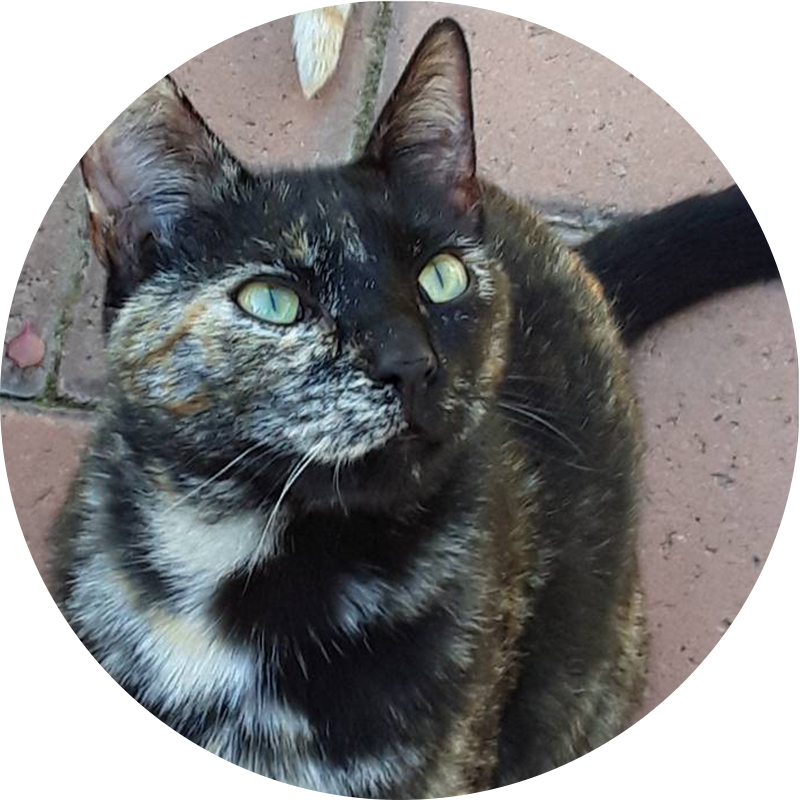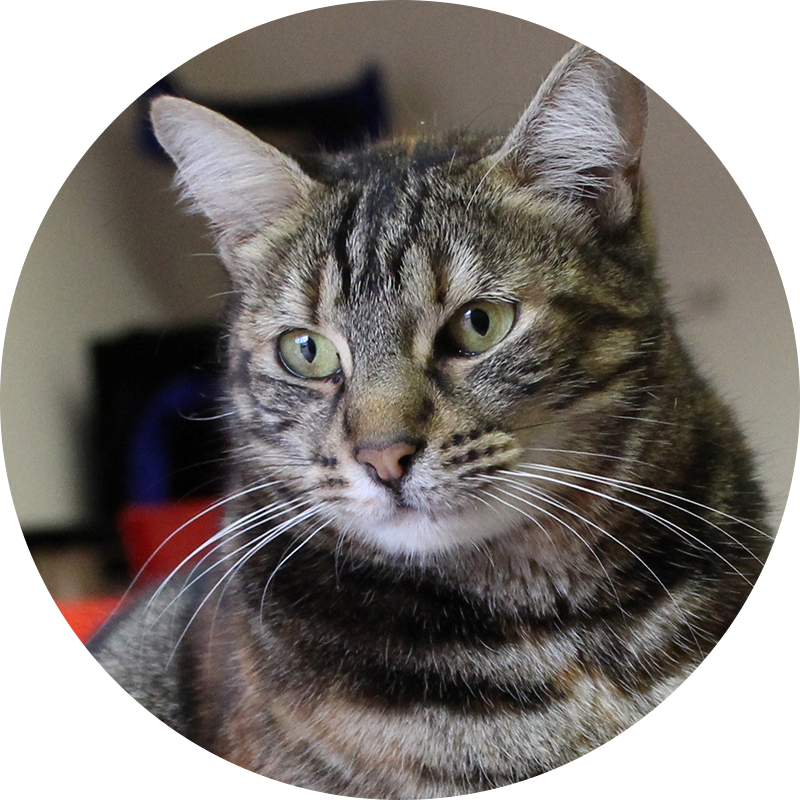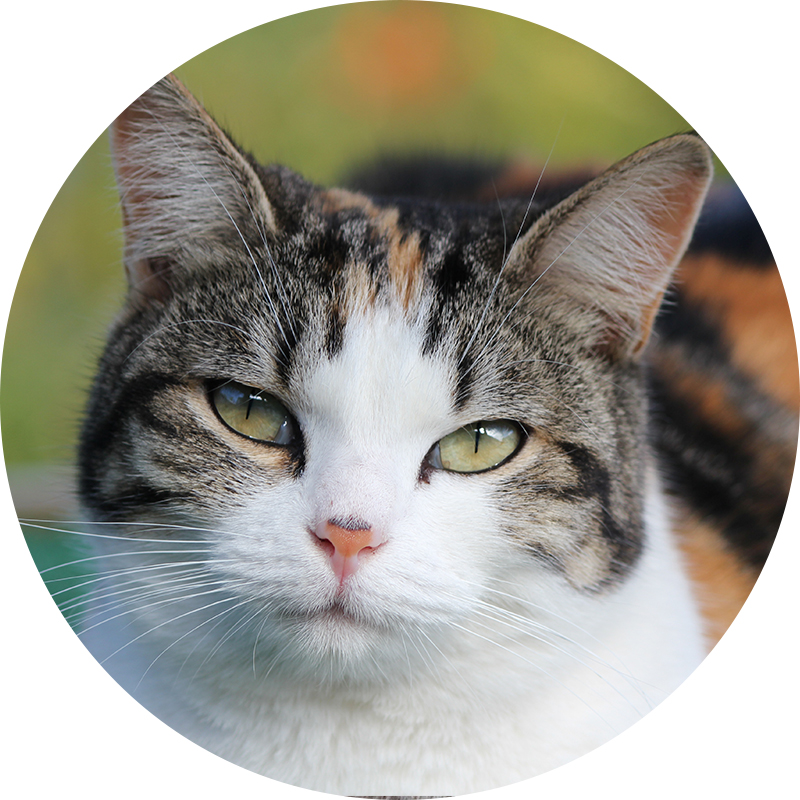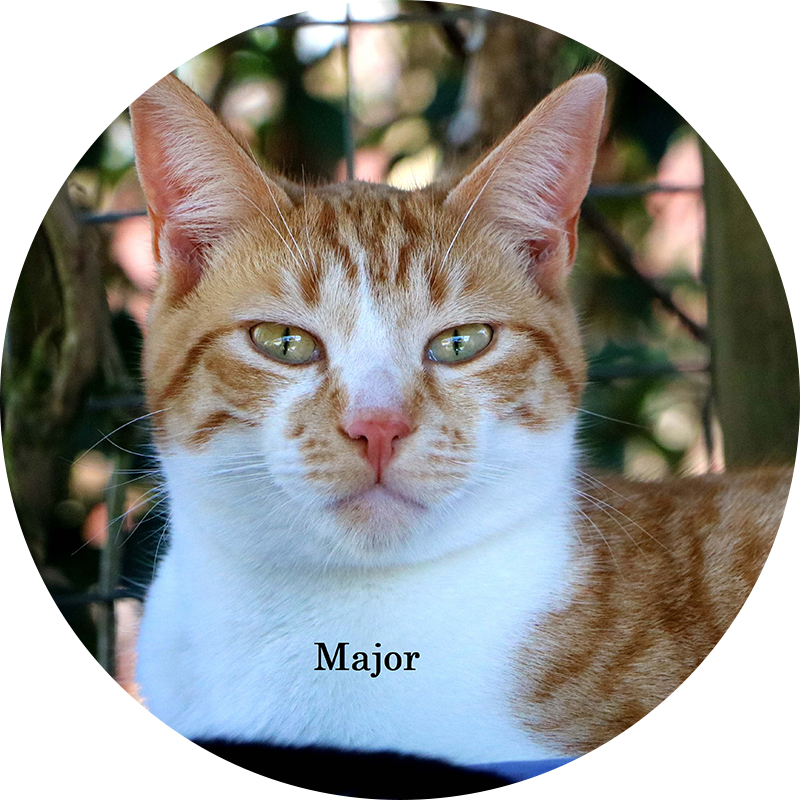 MESSI
25 September 2017
.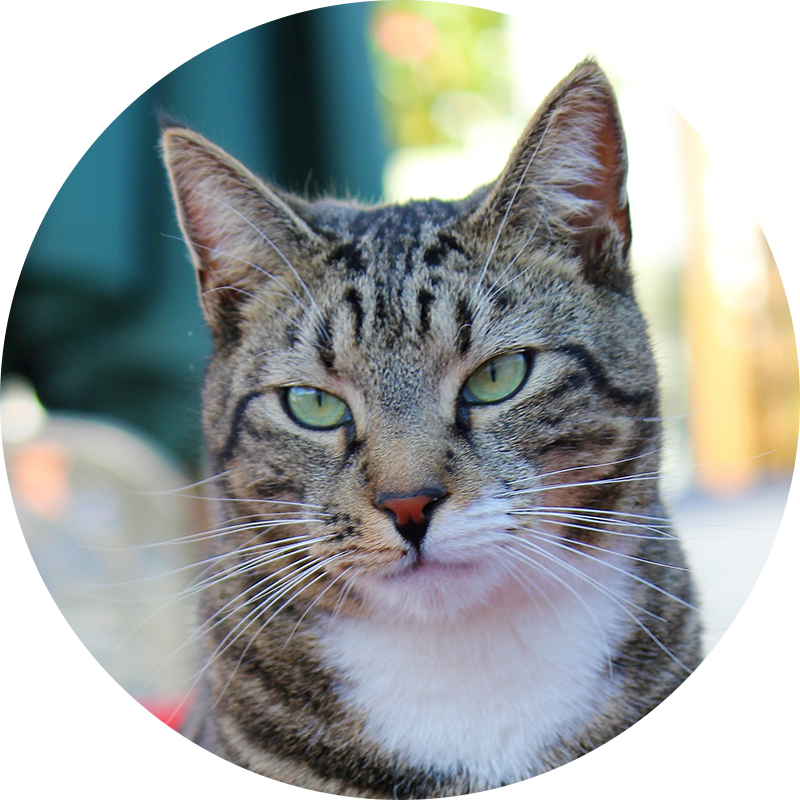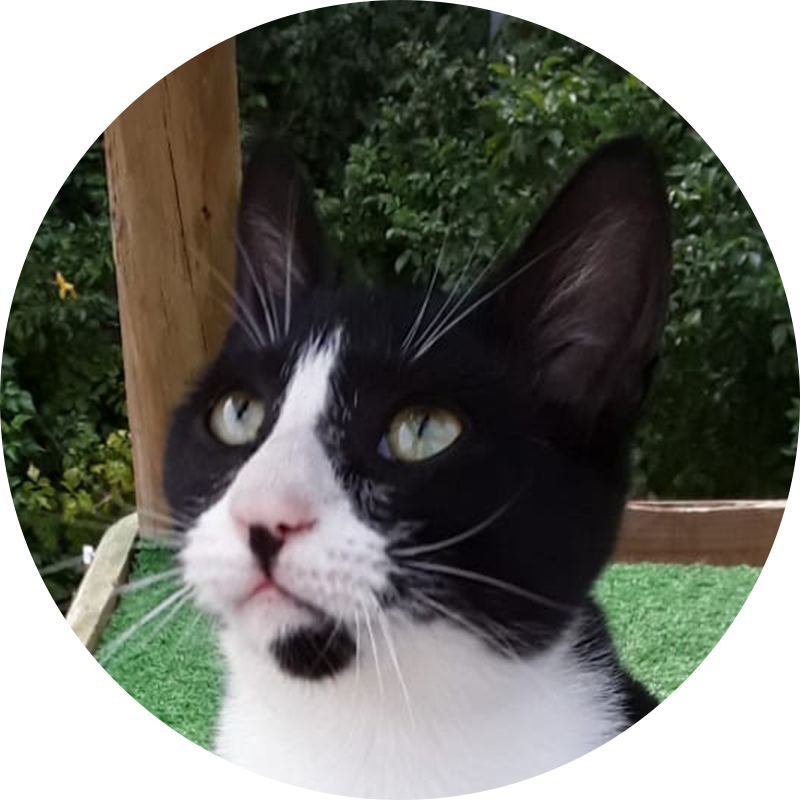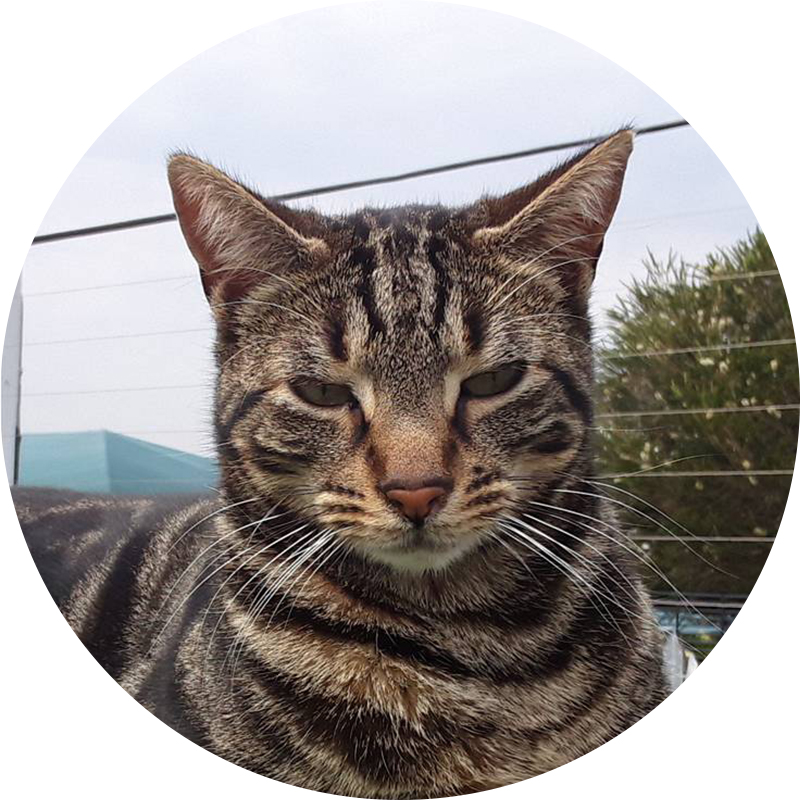 PATCHES
24 December 2016
.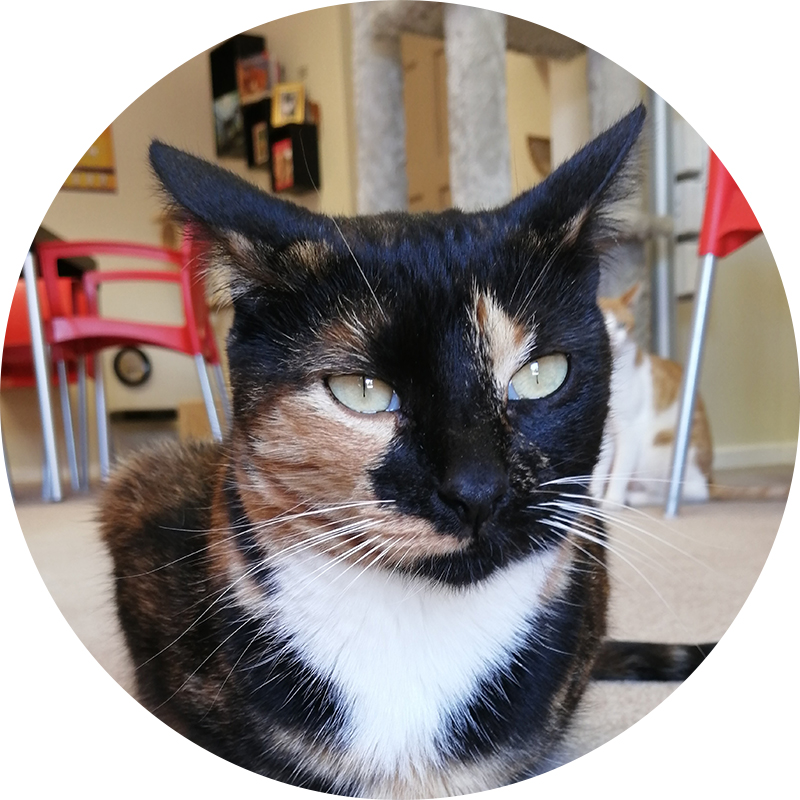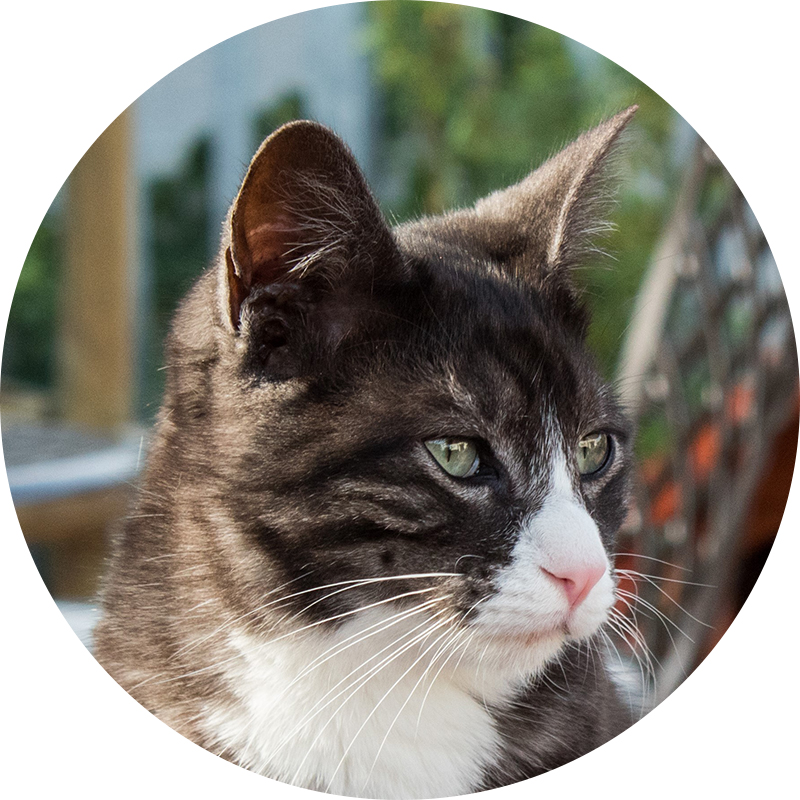 SUNSHINE
25 September 2017
.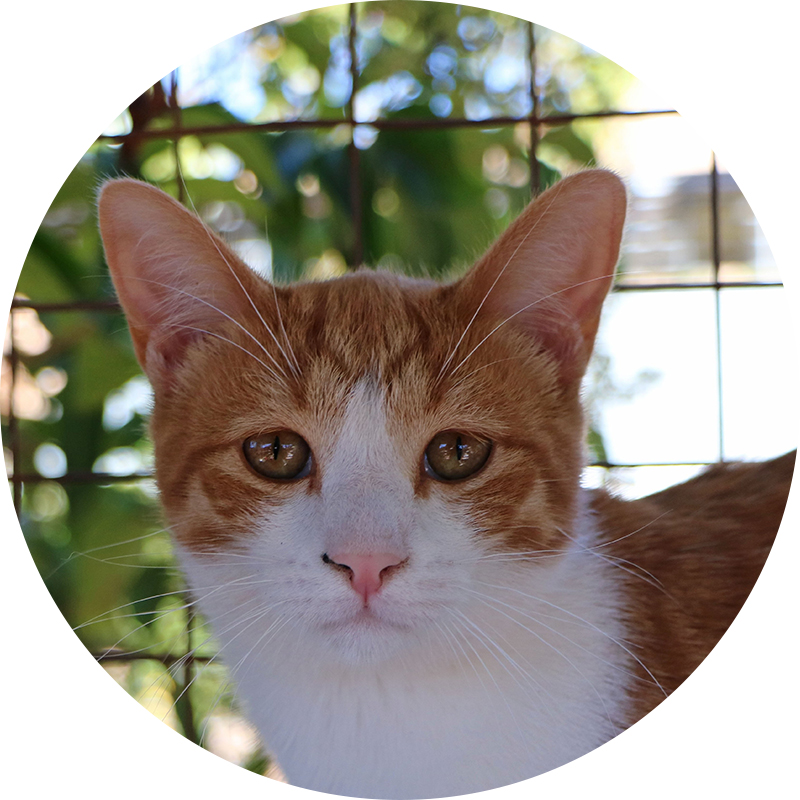 TICKEY
27 September 2018
.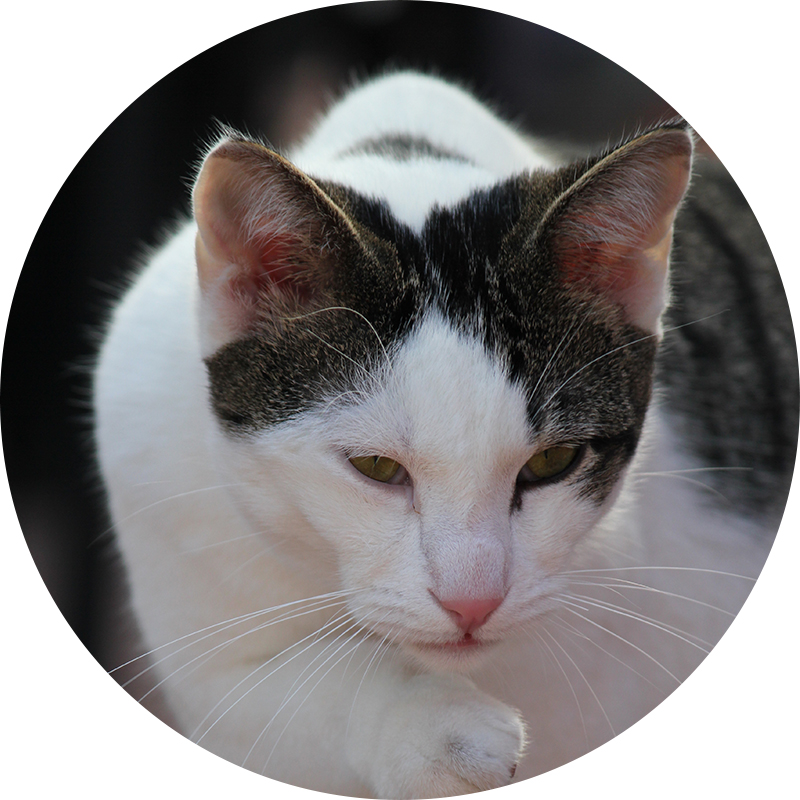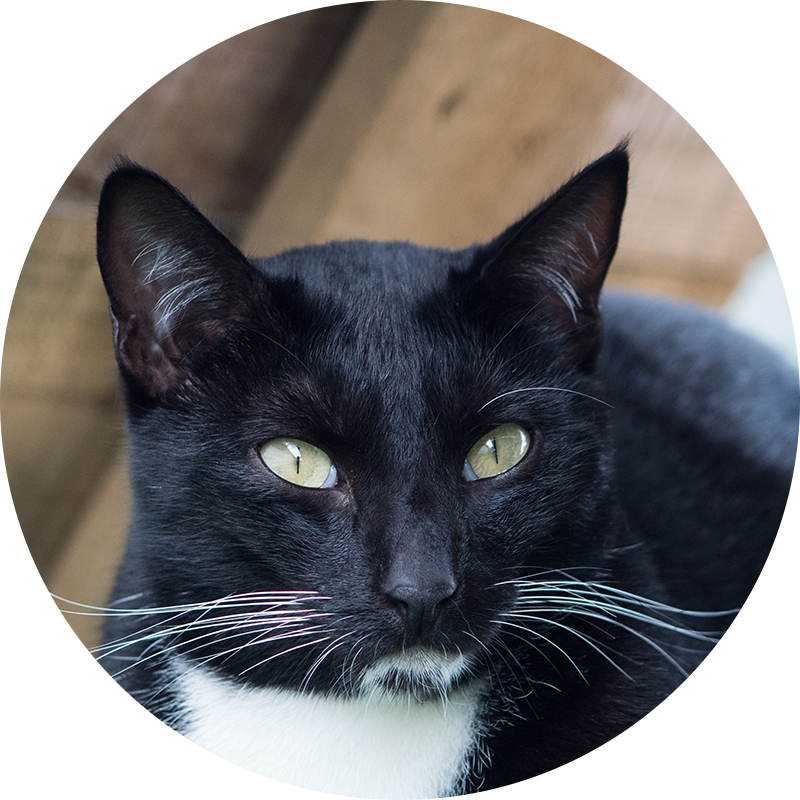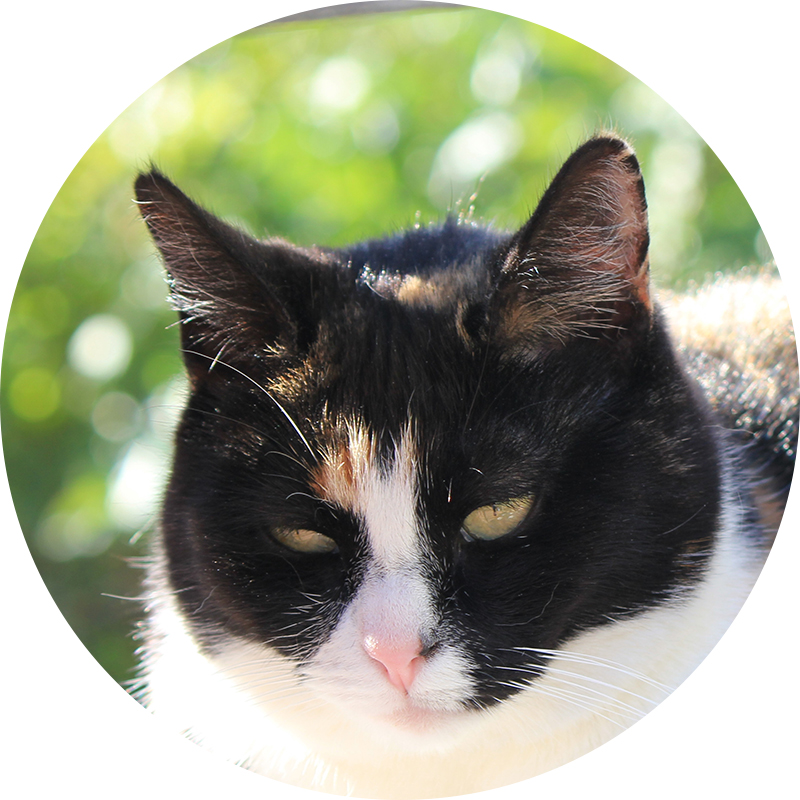 ADOPTION POLICY
Cat Heaven offers in-house adoptions. If you love cats, and for some reason (be it living in an estate that do not allow pets, or having a dog that hates cats, or living in an old age home, etc), you can become a Pawparent and adopt a cat at Cat Heaven. A Pawparent does not pay an entry fee, instead sponsors his or her cat(s) to the value of R120 per month. You may visit your cat as many times as you wish and will receive weekly text messages and a selfie from your cat . Your cat also celebrates Catmas and your birthday with gifts, etc. This fee assists in covering the costs of food, medical care and general maintenance of your cat.
"It is with much sadness that I recall the day I was forced to return my rescue cat to the SPCA. The pain and memory of giving up my Siamese 51 years ago is still so vivid. (A family member was told that he was allergic to cats and this was the cause of his asthma, it turned out to be an incorrect diagnosis, as he later had 11 cats of his own).
No cat or person should endure such pain. This is the reason, says Valerie, that we offer adoptions for people unable to have a cat at their own home.
It's catagious. So join our In-House Adoption Family and love a rescue cat. Meow.
ADOPT A CAT
Please fill out the form below, and make payments via EFT with the banking details below.
Cat Heaven
Bank: Nedbank
Account Type: Current Account
Account Number: 1149945443
Branch Code: 190805
Please use Your name + Cat name as a reference when making an EFT.